Tag: trap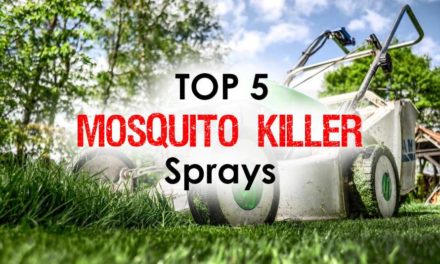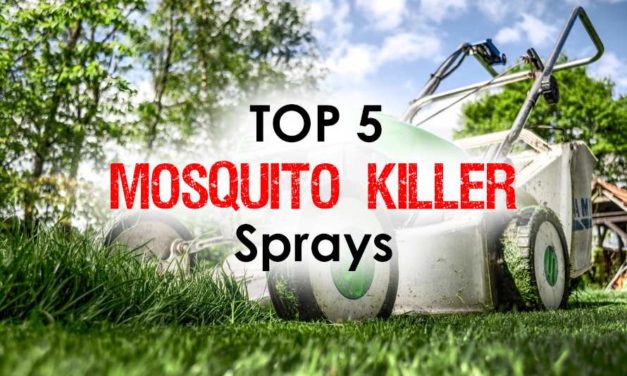 The 5 best mosquito killer sprays to take back your yard. Get rid of buzzing critters instantly and learn which products are most effective against itchy bites.
Read More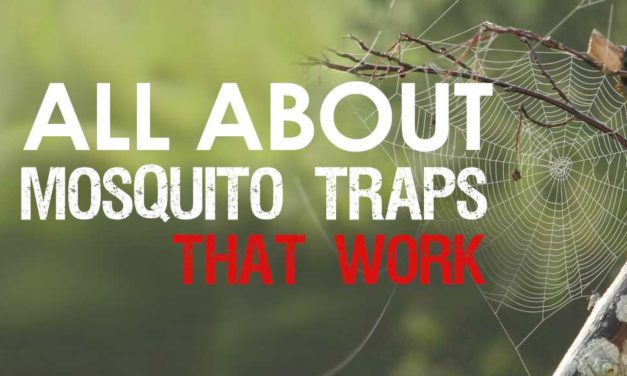 Everything you need to know about mosquito traps in this extensive guide! Discover the best recommendations for home mosquito control and how to use them.
Read More
Is the most sophisticated trap of the Mega-Catch line worth its price? This review will give you a detailed overview about everything you need to know.
Read More
A propane mosquito trap that works! A detailed review about everything you need to know. Make best use of this outdoor trap and keep your home clean.
Read More
A heavy duty bug killer for your yard. The FC8800 is one of the biggest devices available, but is it the most effective one? Check out this review.
Read More