Tag: spray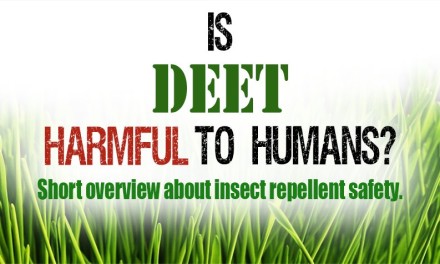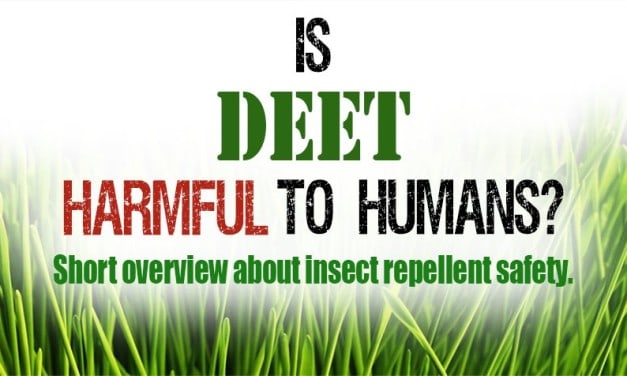 Short answer: Not really. How to minimize your risk when using insect repellents. Overview about the scientific evidence and some new alternatives to DEET.
Read More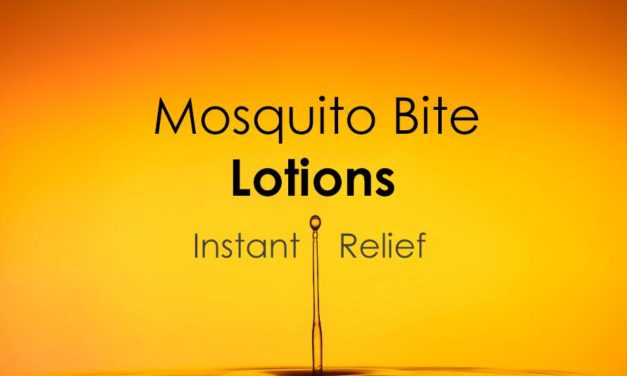 Discover soothing ointments to calm your itch after mosquito bites. No more pain, no urge to scratch.The best recommendations to help your skin's recovery.
Read More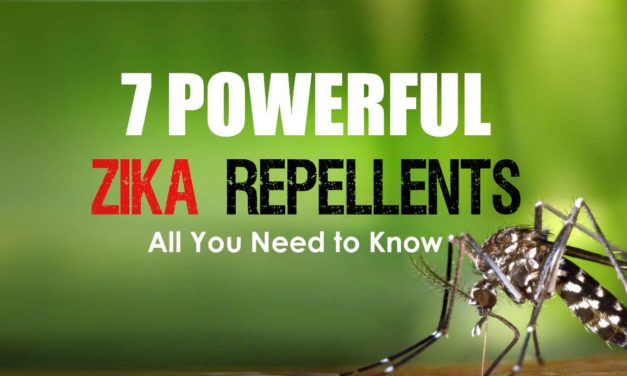 The best sprays to avoid Aedes mosquitoes that carry the dangerous Zika virus. An overview about their effectiveness and strategies to avoid itchy bites.
Read More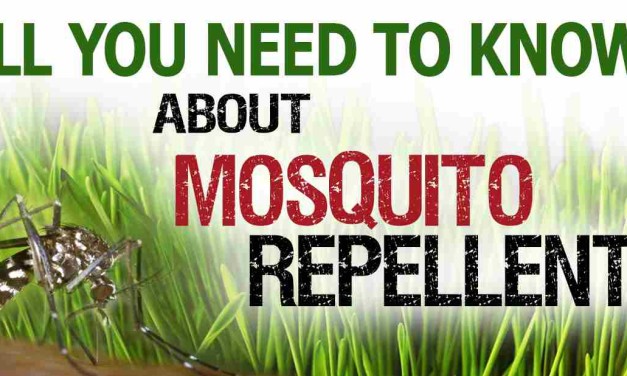 All you need to know about mosquito repellents that work. Discover powerful sprays and natural alternatives that keep you safe from itchy bites.
Read More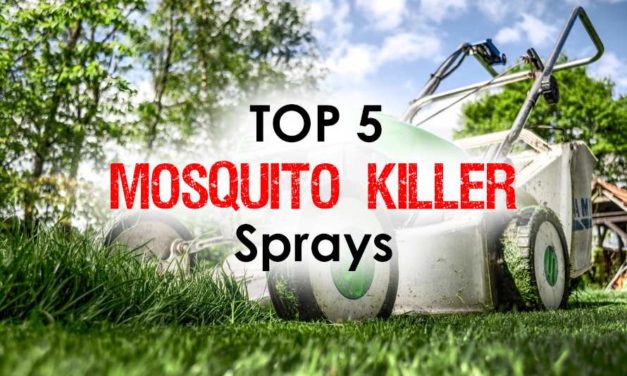 The 5 best mosquito killer sprays to take back your yard. Get rid of buzzing critters instantly and learn which products are most effective against itchy bites.
Read More