Tag: no chemicals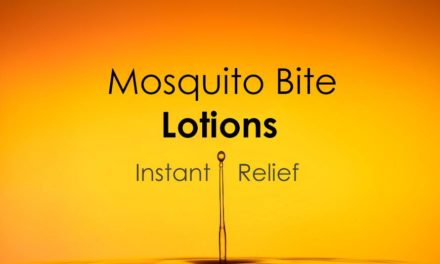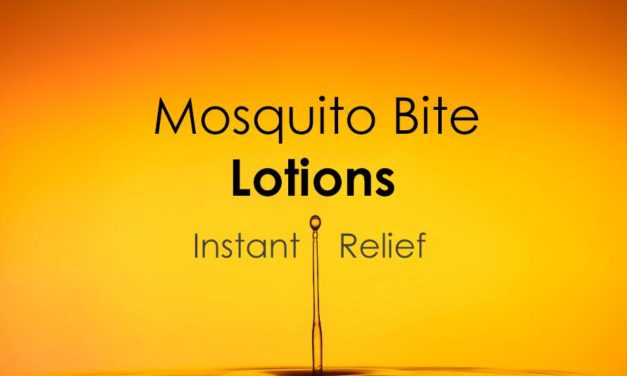 Discover soothing ointments to calm your itch after mosquito bites. No more pain, no urge to scratch.The best recommendations to help your skin's recovery.
Read More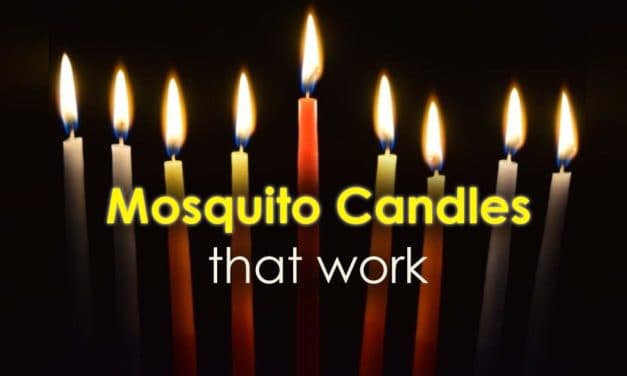 Discover the 5 best anti-mosquito candles with citronella for your yard, garden dinners and camping trips. This article covers everthing you need to know.
Read More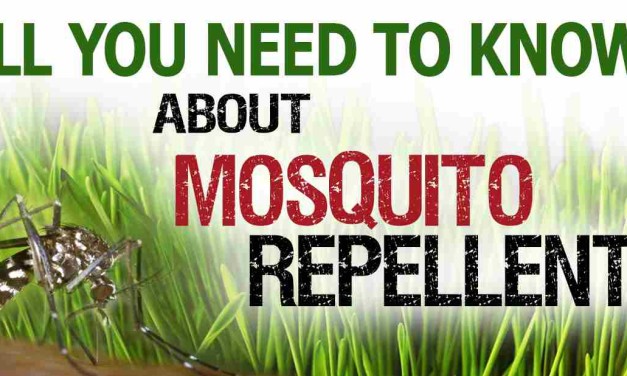 All you need to know about mosquito repellents that work. Discover powerful sprays and natural alternatives that keep you safe from itchy bites.
Read More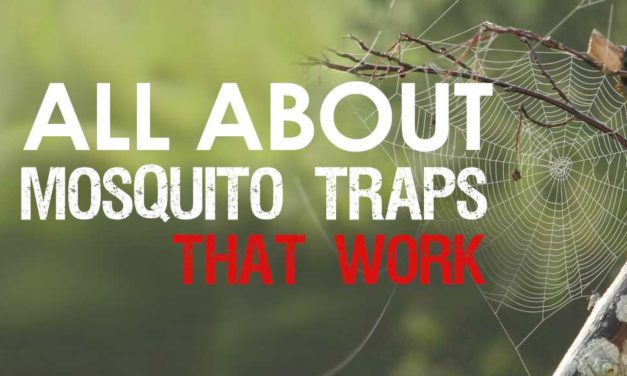 Everything you need to know about mosquito traps in this extensive guide! Discover the best recommendations for home mosquito control and how to use them.
Read More
Discover why this mosquito trap requires less maintenance than many other devices The most affordable model from Mega-Catch uses a combination of different…
Read More