No-see-um repellents that work
How to effectively fight off hard to see insects that annoy you.
Itchy bites and red welts out of nowhere – I'm sure you are familiar with those. No-see-ums are hard to notice and many people think they can't do anything about them. Wrong!
There are some working solutions against them but you have to choose the right repellent when it comes down to no-see-ums prevention. Bug sprays are a great way to keep mosquitoes at bay, but from my experience not all of them work with biting midges.
That's why I'm going to show you the best repellents to avoid itchy bites from sandflies and other no-see-ums. If you use them you will greatly reduce the risk of getting bitten by these little pests.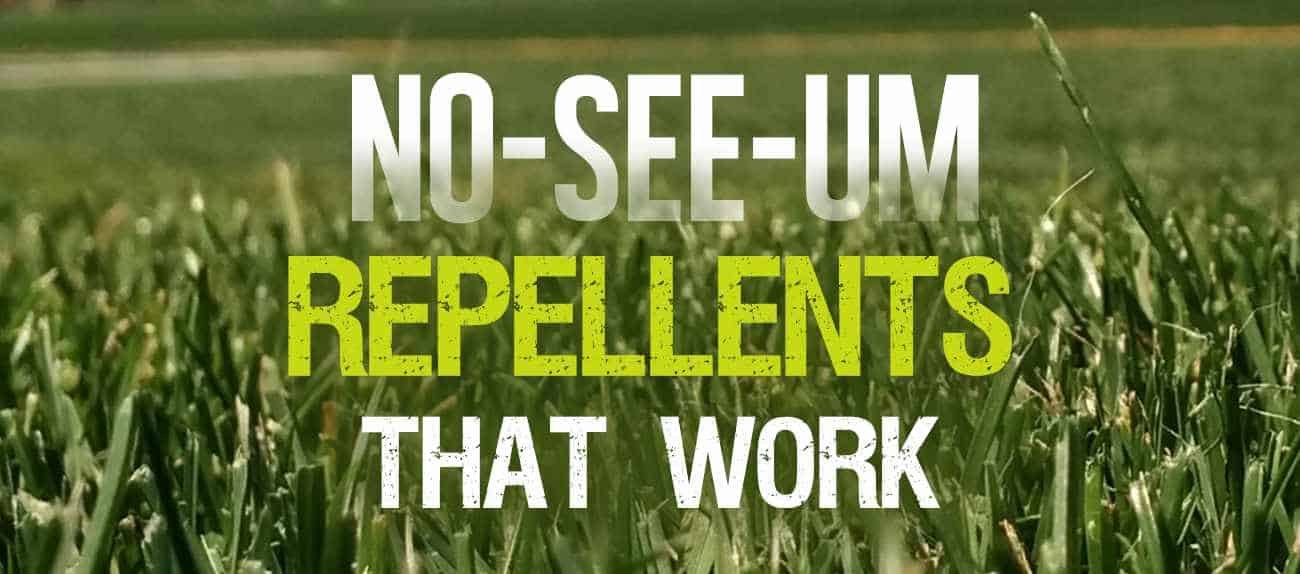 Last updated: June 4, 2018