5 Mosquito Bite Lotions
That Instantly Stop Itchy Bites
Mosquito bites are a nuisance. Despite trying everything to avoid nasty bites, millions of people get bitten every year. There's always this one bloodsucker that manages to get you.
I'm convinced that everyone reading this has been annoyed by swollen melts before. Remember the urge to scratch after they got you? Fortunately there is a wide range of effective lotions out there to treat itchy mosquito bites. I personally use them every time a female mosquitoes attacks my flesh and can't imagine living without them anymore.
It's best to rely on a proven remedy. Each of them is better than dealing with itchy bites on your own. The 5 products I'm going to show you offer quick relief as well as easy application on your skin.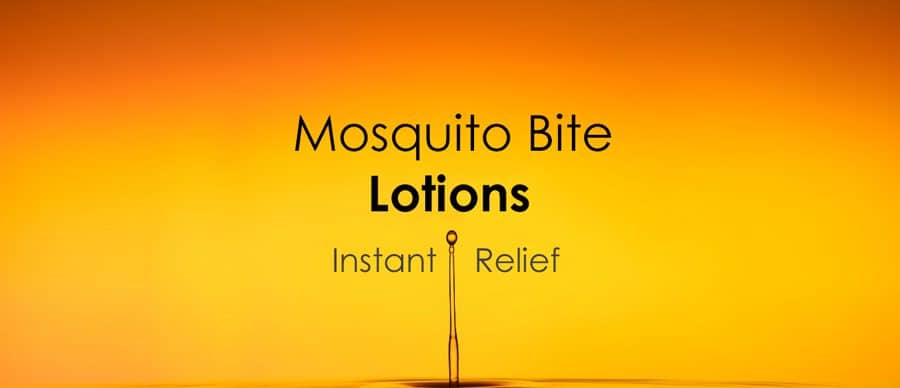 Last updated: June 4, 2018